Elnusa-Schlumberger consortium collaborates with Pertamina Hulu Mahakam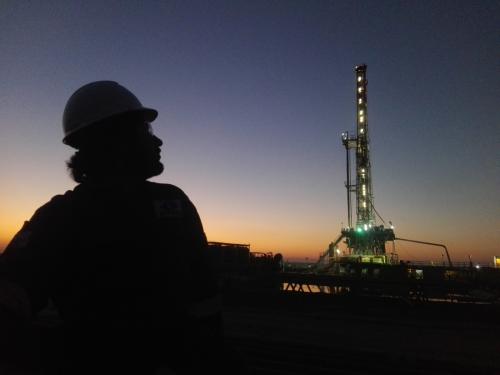 JAKARTA - PT Elnusa Tbk (ELSA), a national energy service provider along with PT Dowell Anadrill Schlumberger (Schlumberger) signed a cooperation contract with PT Pertamina Hulu Mahakam (PHM) for Offshore Cementing services in the Delta Mahakam swamp last week (21/10). This cooperation will last for 24 months.
Elnusa's Managing Director, Elizar P Hasibuan stated, "This collaboration is an effort to increase national oil and gas production and we fully support this effort. Moreover, this cooperation is carried out with PHM which is also our family in Pertamina Group."
This collaboration with Schlumbeger is a follow-up to the Master Cooperation Agreement (MCA) at the end of 2018. In the MCA, Elnusa and Schlumberger agreed to optimize each competency and resource in integrated upstream oil and gas services for five years. This agreement covers five service lines, namely reservoir characterization, oil drilling and production, surface production and integrated services.
Elnusa has been operating for more than 30 years in the Mahakam Delta and has been working with PHM since the switch of Mahakam Block management. (LM)