JCI closes trading at 6,265.38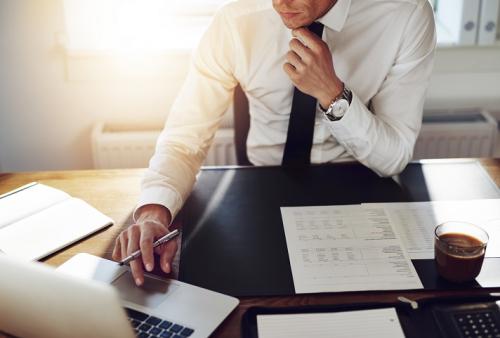 JAKARTA - The Composite Stock Price Index (JCI) closed today's trading at 6,265.38. JCI was seen rising by 13.04 points or 0.21% from the last closing at 6,252.34.
Throughout today, JCI was seen moving in the range of 6,243.41 and 6,278.16. A total of four sectors weakened namely the basic industry sector, property, finance and infrastructure. The remaining six other sectors strengthened with the biggest increase in the consumer goods sector and miscellaneous industries.
The top gainers in today's trading are PT Renuka Coalindo Tbk (SQMI), PT Duta Intidaya Tbk (DAYA) and PT Onix Capital Tbk (OCAP). (LM)